Pre-winter is an awesome time to make tracks in an opposite direction from it all, particularly on the off chance that you do it in style.
Gone is the pulverize of summer group and the sunburned masses, and keeping in mind that the climate may be crisp, the low season rates more than compensate for it. So snatch your international ID, a comfortable scarf, and some chic (yet comfortable) booties and head into the world for some harvest time experience.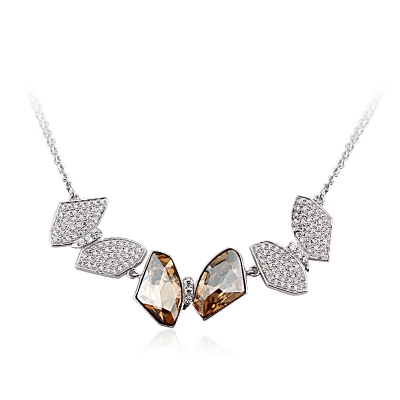 Simply make sure your adornments decisions are on point.